Grass Valley, here we come!

May 10-11, 2019
At our auction house in Sacramento, we see hundreds of exciting objects coming through the door each week for a Free Evaluation. We love learning about your family treasures, and one of Brian Witherell's favorite things is making "Roadshow" discoveries! So taking What's Your Treasure? on the road is a natural and exciting step.
Keep scrolling for upcoming tour dates!
Grass Valley What's Your Treasure? By appointment only.
Morning 9am to 12pm, please use calendar to book your spot.
Two works per person.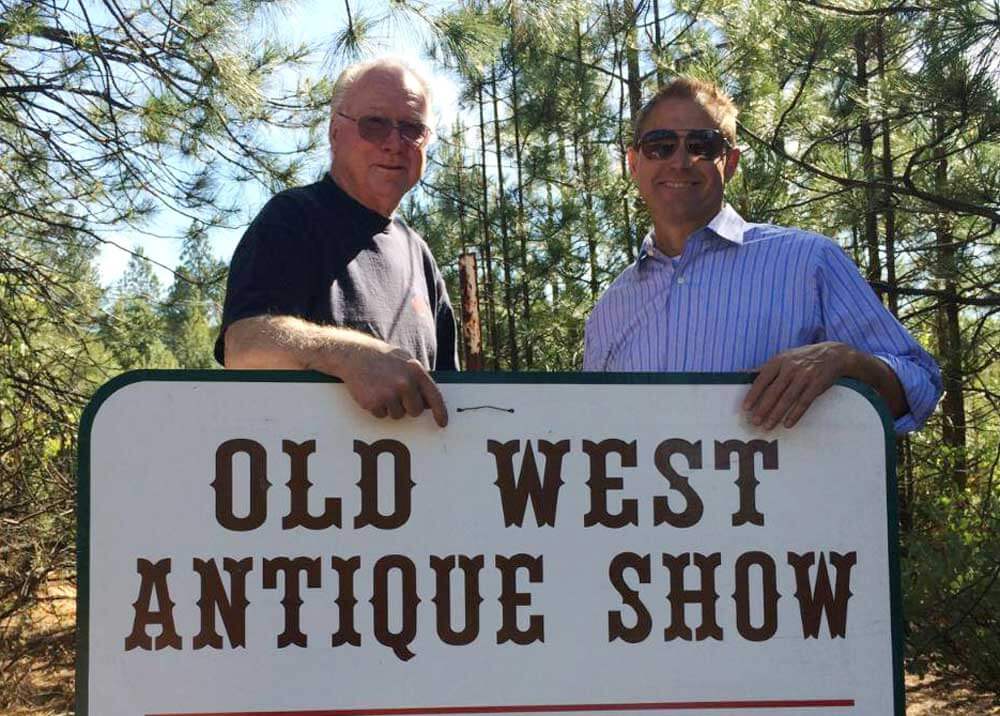 CLICK HERE to learn how to book!
Please complete the following form to book your spot at What's Your Treasure? with Brian Witherell.
1) Pick your date by clicking on it in the calendar, and then click on your desired time slot. (If you don't see a particular slot then it has already been taken, please choose another!)
2) Fill in your name, and email, and upload one or two images of the item/s you would like to have evaluated.
3) Read and sign the waiver (using your mouse if you're on a desktop, or your finger on a phone or tablet).
You will receive email confirmation of your appointment.
If you experience difficulty using this calendar, please email us citing What's Your Treasure? at info@witherells.com and tell us your name and the day/time you would like to book so we can help you save that spot. If you need to cancel an appointment that you made, please email Brian@witherells.com.