Our Auctions Work for You
Our Auctions Work for You
We approach every transaction, whether it is buying or selling as an opportunity to delight both parties. Our deep industry knowledge, over 50 years of combined experience, and many connections ensure that our clients meet their goals.
We understand and value our customers, and enjoy building long-term, trusted partnerships.
Premier Auctions
Our Premier Auctions offer small, highly-curated and catalogued objects of value for the connoisseur. We know that your time is valuable, so we go above and beyond to ensure that you can swiftly and easily find something to add to your collection and cherish for years to come.
Themed Auctions
Browse by category, whether it's Asian art, jewelry, vintage firearms or others. This is the perfect way for you to hone-in on your collecting goals.
Themed Auctions change regularly and are coordinated around complimentary events.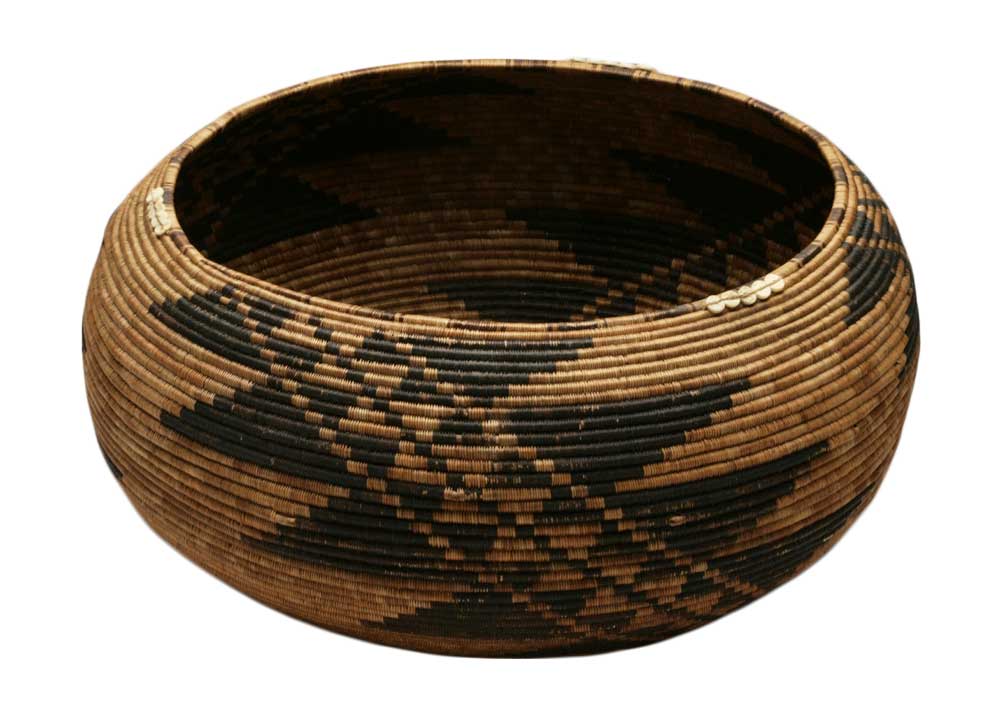 Estate Auctions
These exciting auctions offer catalogued items from a complete estate. Like pulling up to your dream estate sale that is chock full of treasures, only much easier to navigate!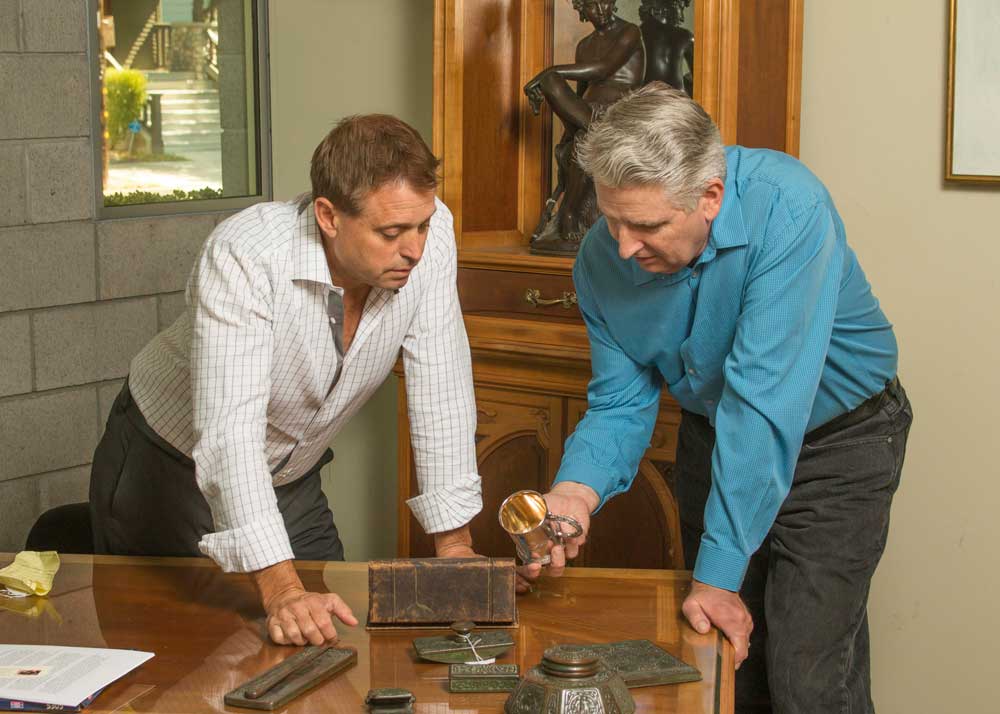 Private Sales Auctions
Highly desirable objects of value can be found in our private sales auctions to the delight of the discriminating buyer. Some of these items are exhibited at prestigious art and antiques shows, such as The San Francisco Fall Art and Antiques Show held each October at the Festival Pavilion, Fort Mason Center.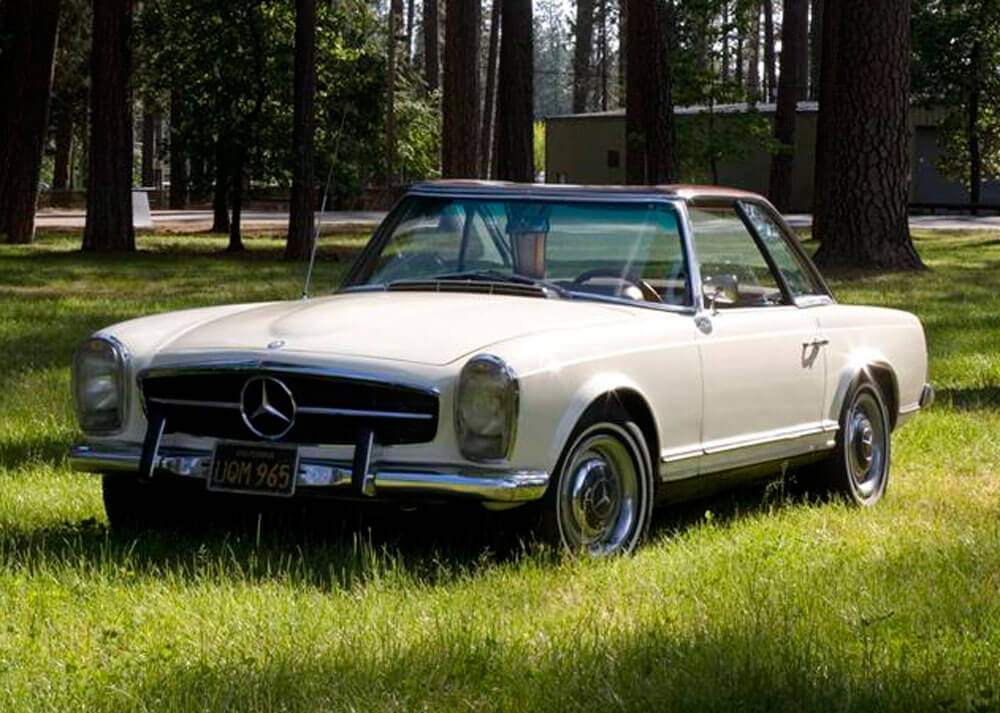 We curate and sell exquisite art, antiques, and collectibles through our online auction houses to buyers worldwide. Experience the thrill of furious bidding!