Our Auctions Work for You
Our Auctions Work for You
We approach every transaction, whether it is buying or selling, as an opportunity to delight both parties. Our deep industry knowledge, over 50 years of combined experience, and many connections ensure that our clients meet their goals.
We understand and value our customers, and enjoy building long-term, trusted partnerships.
Live Premier Auctions
Browse by category, whether it's Asian art, jewelry, vintage firearms, or others. This is the perfect way for you to hone-in on your collecting goals.
These live and online auctions receive maximum exposure. They are hosted on multiple auction platforms and include in person bidding, phone bidding and absentee bidding through witherells.com. The sales feature high value lots in all categories including fine art, jewelry, silver, arms and militaria. Each auction receives over 30,000 views from a world wide audience.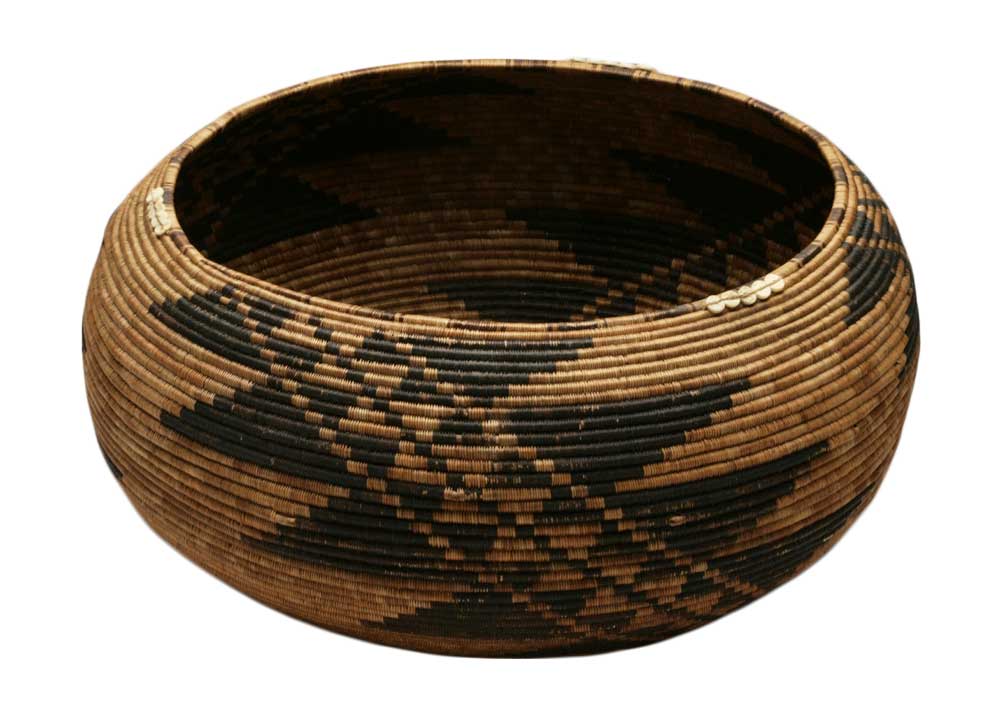 Themed Auctions
These online only auctions are offered though one of the prominent international auction platforms. They feature single owner collections and auctions focused on specific collecting categories or around prominent events.
3rd Thursday Discovery Auction
These auctions are exclusive to witherells.com. They are held on the third Thursday of even months and feature small items of interest. These are buyer friendly auctions with no buyer premium and free shipping on invoices over $500.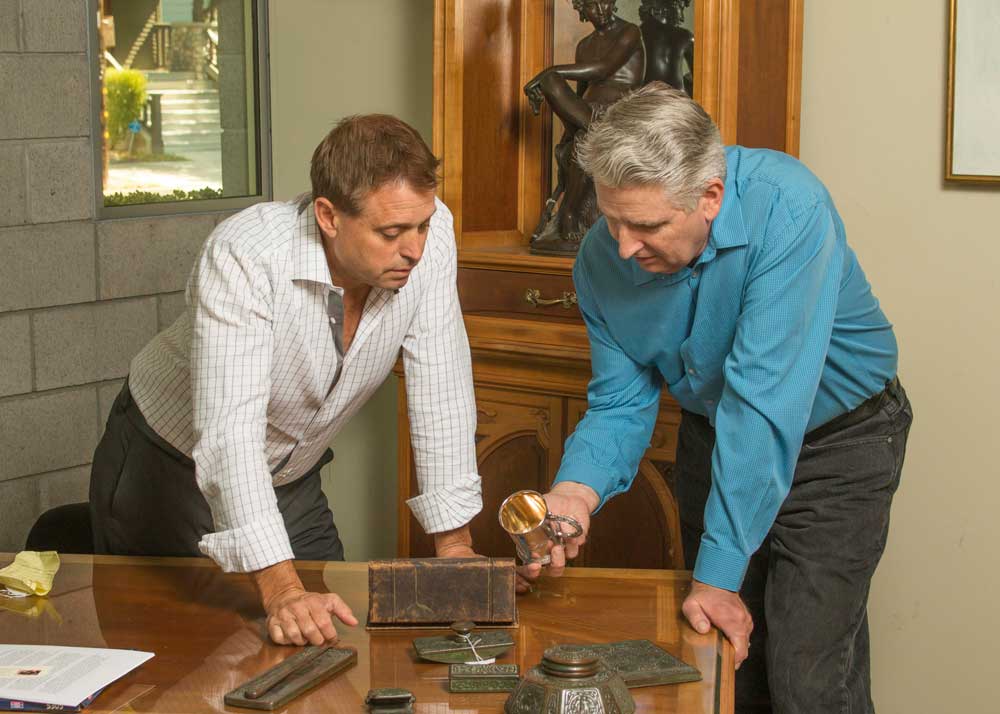 We curate and sell exquisite art, antiques, and collectibles through our online auction house to buyers worldwide. Experience the thrill of furious bidding!