Other than its unique offerings, what sets Witherell's auctions apart from the competition? Last month's 3rd Thursday Discovery Auction for one, and Live Premier Auctions for another.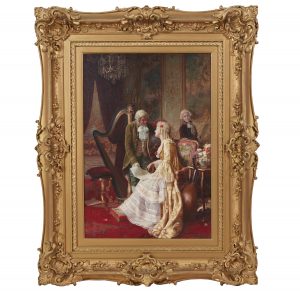 For a consumer, these auctions offer every possible way to bid. You can do so in person, by phone, leave left bids/absentee bids on witherells.com or bid online using one of two platforms-Invaluable or Bidsquare. In addition, Witherell's has reduced its buyer's premium to 15%, one of the lowest in the industry, and bids in person, by phone or at witherells.com are assessed no additional fees.
No Surprises
Like the 3rd Thursday Discovery Auctions, shipping for almost all Live Premier Auctions is done in house, meaning a big cost savings. This also allows Witherell's to publish the shipping costs in the item description, so there are no surprise charges after your winning bid!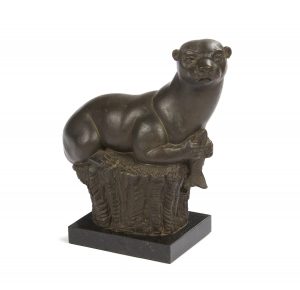 These auctions offer much from a seller's perspective as well. The variety of online and offline bidding platforms offers you maximum exposure as people locally and around the world are able to preview lots of material, exposing the consigner to many more perspective bidders.