Brian Witherell is a frequently sought-out appraisal expert on PBS's Emmy Award-nominated show, Antiques Roadshow.
Brian is among a distinguished team of the country's top antiques and art appraisers. He has toured with the Antiques Roadshow since 1997 and is excited to get back on the road and discover new treasures later this year.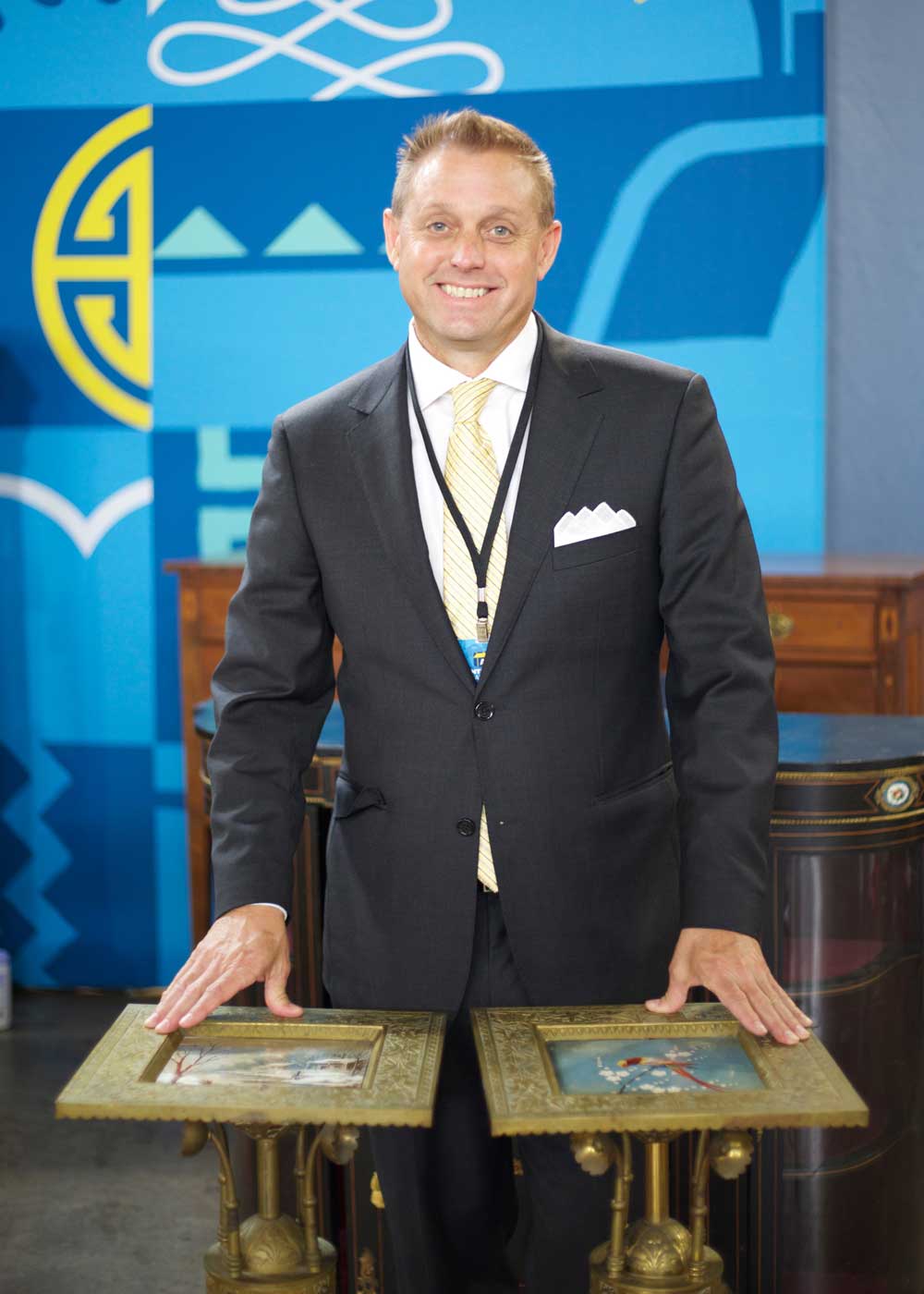 Sacramento's Own Antiques Expert
Watch as Brian brings his lifelong knowledge of collectible items to those seeking an expert opinion on items both modest and also extremely rare.