From Your Door – To Auction
The Witherell family is your host for exclusive auctions of art, antiques and estate sale services. Brian Witherell — a second-generation appraiser and expert on PBS's Antiques Roadshow — and his team invite you to experience the thrill of the auction!
EXCLUSIVELY ON-LINE
All bids start at $5 | No buyer's premium | Free shipping on invoices over $500
ONLINE AUCTION OPEN
Opens December 6, 2018 10am
Closes December 20, 2018 10am
Upcoming Premier Auctions
Our upcoming auctions feature post war design, classic cars, jewelry, coins, firearms, paintings, Asian art, sterling silver, and more!
ONLINE AUCTION
Collection of Herb and Ann Keck, Wooden Duck Antiques Bodega, CA
Opens February 7, 2019 10am
Closes February 21, 2019 10am
ONLINE AUCTION
Native American Art Auction
Opens February 20, 2019 10am
Closes March 6, 2019 10am
Free Evaluation Days
Every Tuesday we swing open the doors to welcome people from near and far, and with all kinds of objects for Free Evaluation Day. If you have an antique or collectible, or perhaps a mystery heirloom you would love to learn more about, bring it over to Witherell's. We look forward to meeting you!
Whatever your circumstances are, Witherell's has an option for you to sell or buy valuable items.
With 50 years in the antiques business, an international network and knowledge-base, state-of-the-art auctions, and antique experts devoted to your needs – Witherell's is your one-stop-shop auction house.
Selling is seamless with Witherell's. You can fill out our form, or attend our Evaluation Day in Sacramento.
For estates of modest value, we offer estate sale services – bringing our experts, and the auction, to your door.
We carefully curate the objects that are entrusted to us to ensure they quickly find their perfect new home.
We offer outstanding, catalogued lots for the enthusiast, as well as monthly themed auctions for desirable objects.
---
It has been said in the past that Sotheby's was a bunch of auctioneers trying to be gentlemen and that Christie's was a bunch of gentlemen trying to be auctioneers. You sir, are both a gentleman and an auctioneer!

– R. Welch
---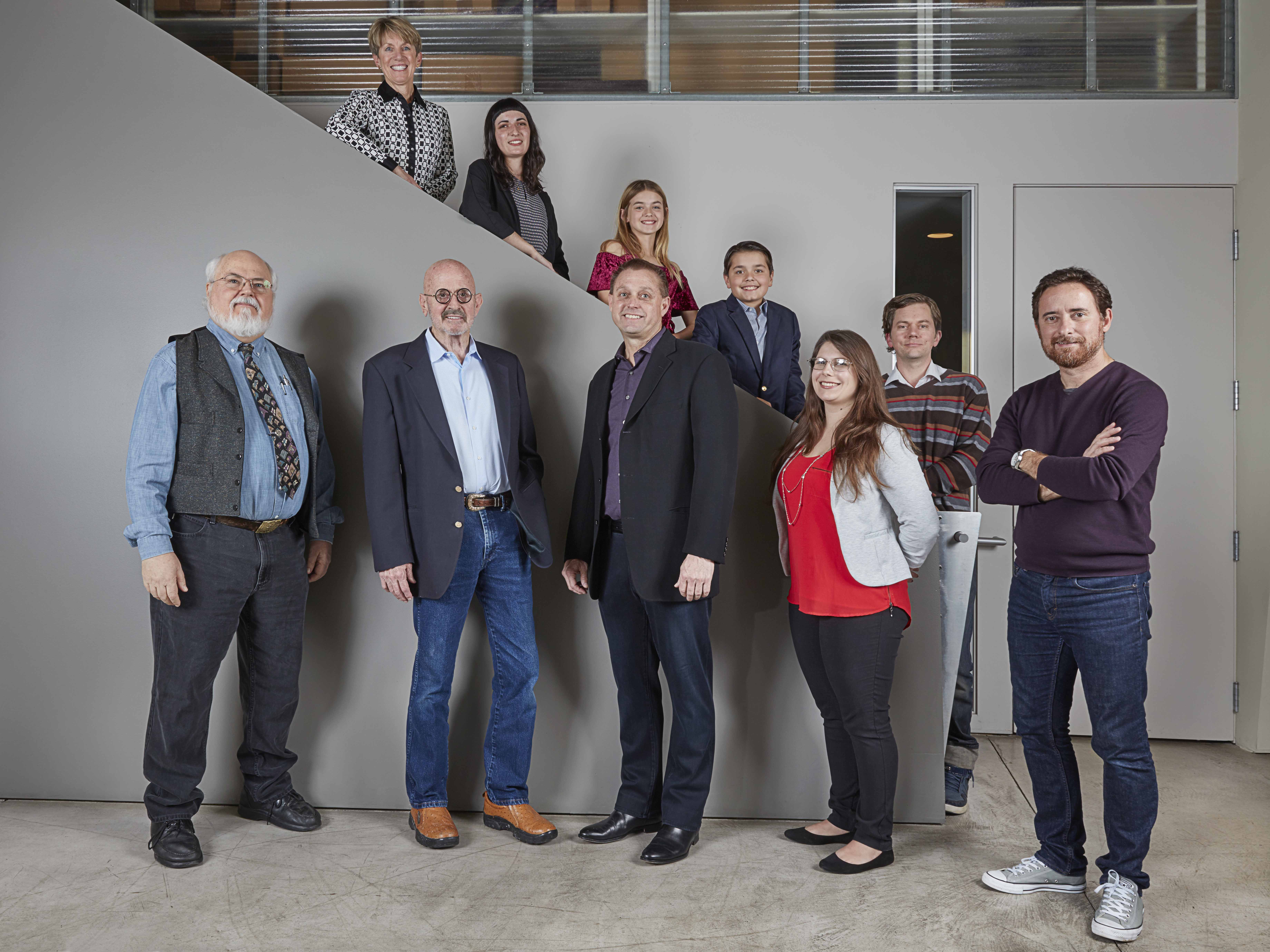 Our team is a passionate and educated group of people who thrive on providing you with top tier service.
Patriarch and founder, Brad Witherell has set the tone for excellence that son Brian now delivers. Brian and his team work closely together to earn the trust of their many long-term clients, and they share an affinity for preserving the past.
The next generation of Witherell's has begun their apprenticeship in the exciting work of curating and selling fine art and antiques.
---
Brian and Brad — You guys have done it again! Thanks so much for the Catalogue, I am shelving "Silver Canvas" next to "California's Best"; my wife and I will thoroughly enjoy bidding on these pieces to add to our collection. I'm truly thrilled to be on the Witherell's mailing list!

– B. Chandler

Wells Fargo History Museum, San Francisco (retired Curator)
---