Opens Sept 7, 2022 9am
Closes Sept 22, 2022 9am
Upcoming Auctions
Our upcoming auctions feature post war design, classic cars, jewelry, coins, firearms, paintings, Asian art, sterling silver, and more.
Please check back soon for upcoming auctions and dates.
I just want to say thank you for the work you performed on the recent auction of my Gerard Barry paintings and diary. I've never sent anything to an auction house, and did not expect much. You presented the paintings extremely well, and I believe your work established a provenance that led to surprisingly high prices at auction. I'm so glad I chose Witherell's.
– Rick Scott
The selling of TJ'S Toy went so smoothly that I can't thank you enough.
– Karine Lyon, Owner, Lyon Real Estate
It has been said in the past that Sotheby's was a bunch of auctioneers trying to be gentlemen and that Christie's was a bunch of gentlemen trying to be auctioneers. You sir, are both a gentleman and an auctioneer!

– R. Welch
Free Evaluations
Are you sitting on a goldmine? Let's find out!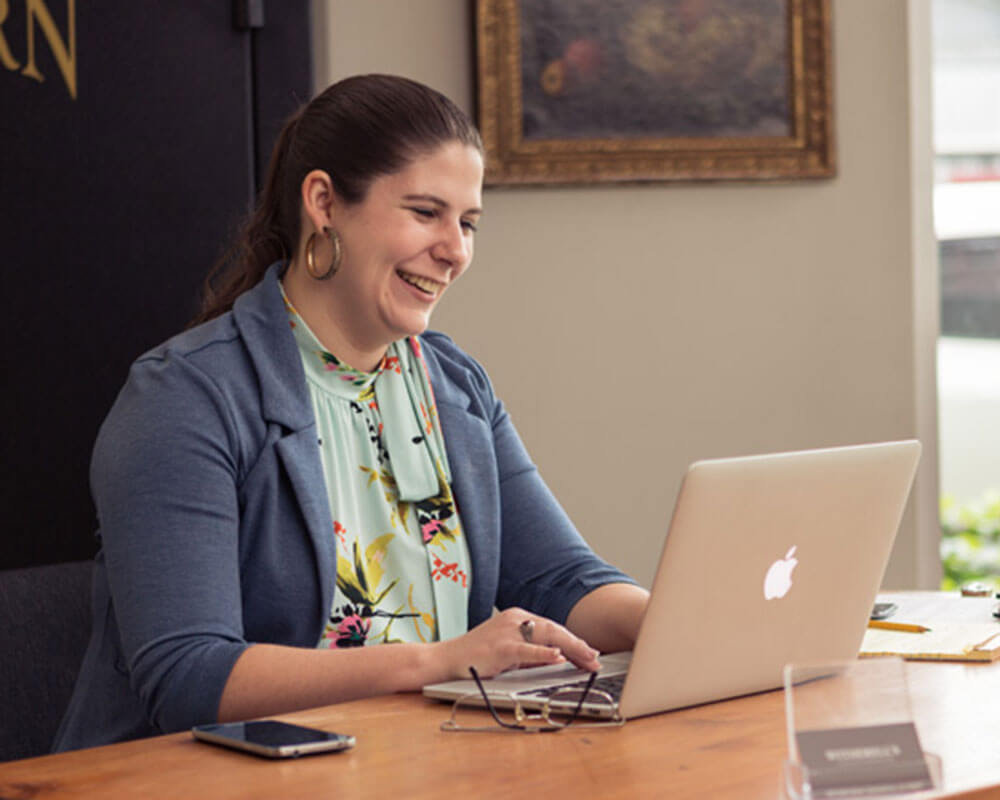 Get an online evaluation by completing our convenient, online form. Include a photograph of your piece and receive an expert opinion.