Please note, we are suspending Free Evaluation Tuesday until further notice. Thanks for your continued understanding!
Upcoming Auctions
Our upcoming auctions feature post war design, classic cars, jewelry, coins, firearms, paintings, Asian art, sterling silver, and more!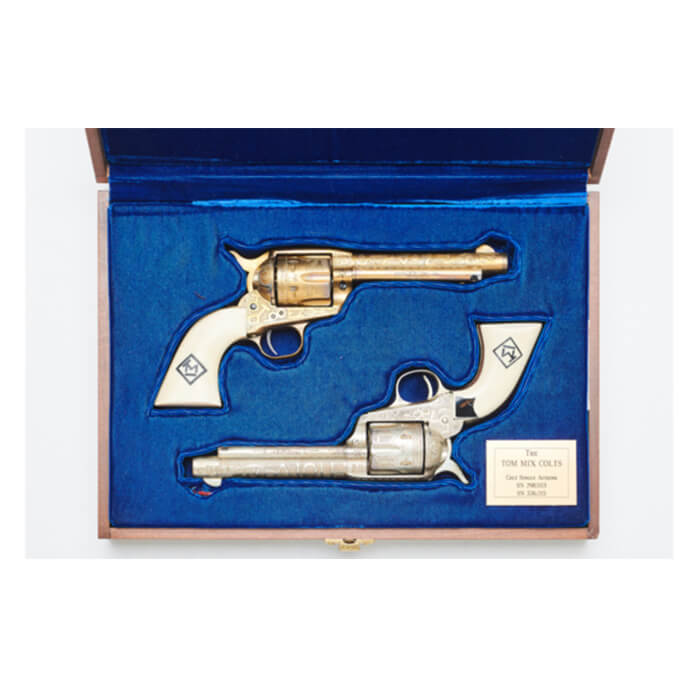 LIVE AUCTION
September 21, 2021 9am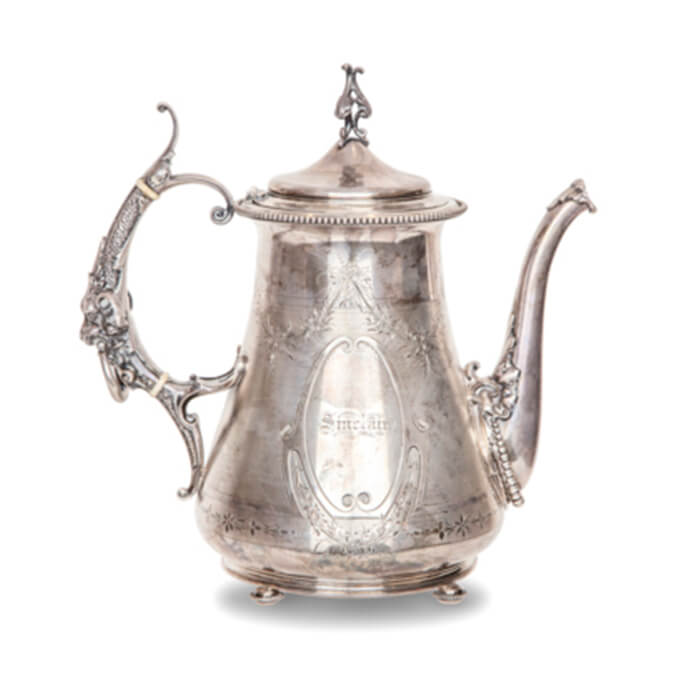 ONLINE AUCTION
Opens
Sept 8, 2021 9am
Closes
Sept 22, 2021 9am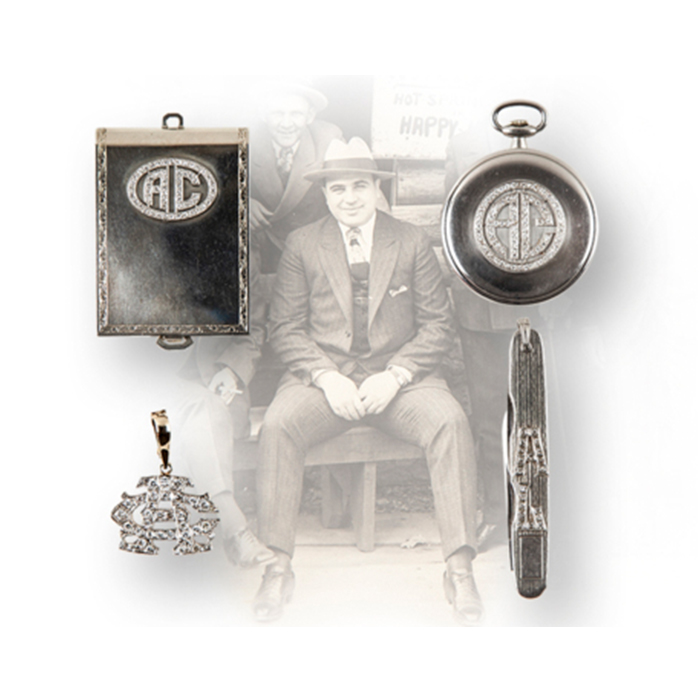 LIVE AUCTION
October 8, 2021 9am
I just want to say thank you for the work you performed on the recent auction of my Gerard Barry paintings and diary. I've never sent anything to an auction house, and did not expect much. You presented the paintings extremely well, and I believe your work established a provenance that led to surprisingly high prices at auction. I'm so glad I chose Witherell's.
– Rick Scott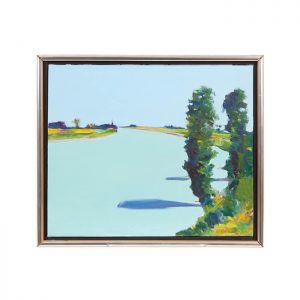 Part I Luxury Asset Auction (Live Internet Auction)
May 26, 2021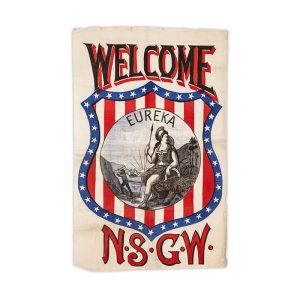 Part II Luxury Asset Auction (Online)
May 13-27, 2021
Witherell's is on the road in California, and may be coming to a town near you in 2020! You can book a free appointment with Brian Witherell to show him your treasures, heirlooms, curiosities, and oddities.
Free Evaluations
Are you sitting on a goldmine? Let's find out!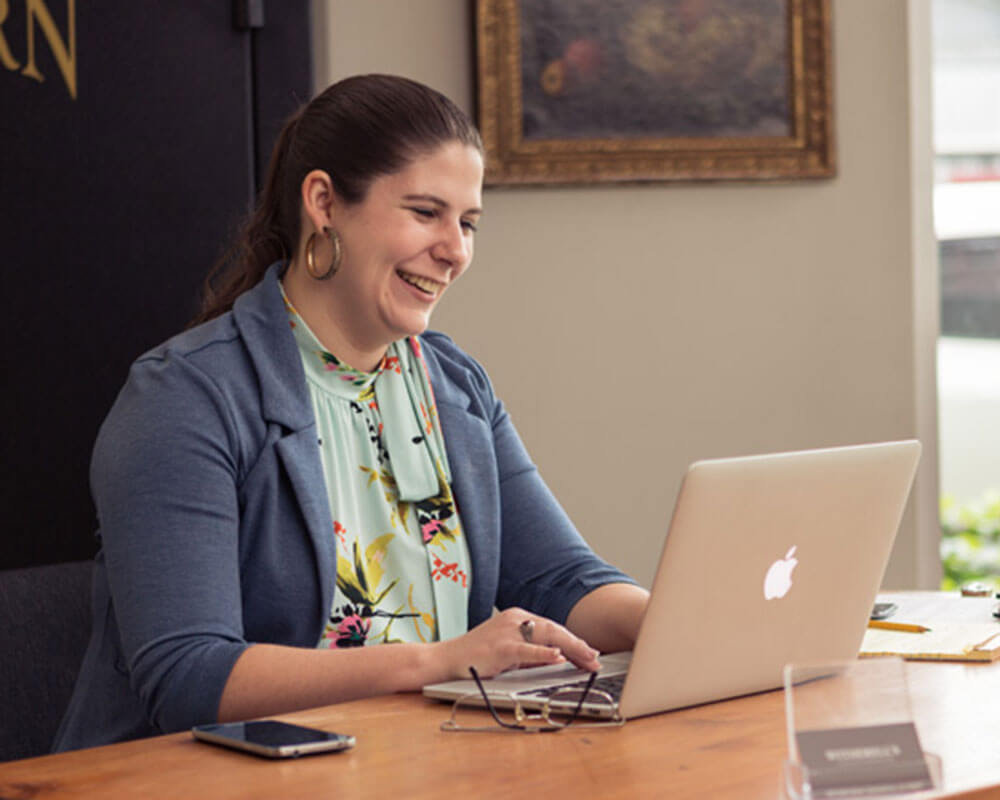 Online
Get an online evaluation by completing our convenient, online form. Include a photograph of your piece and receive an expert opinion!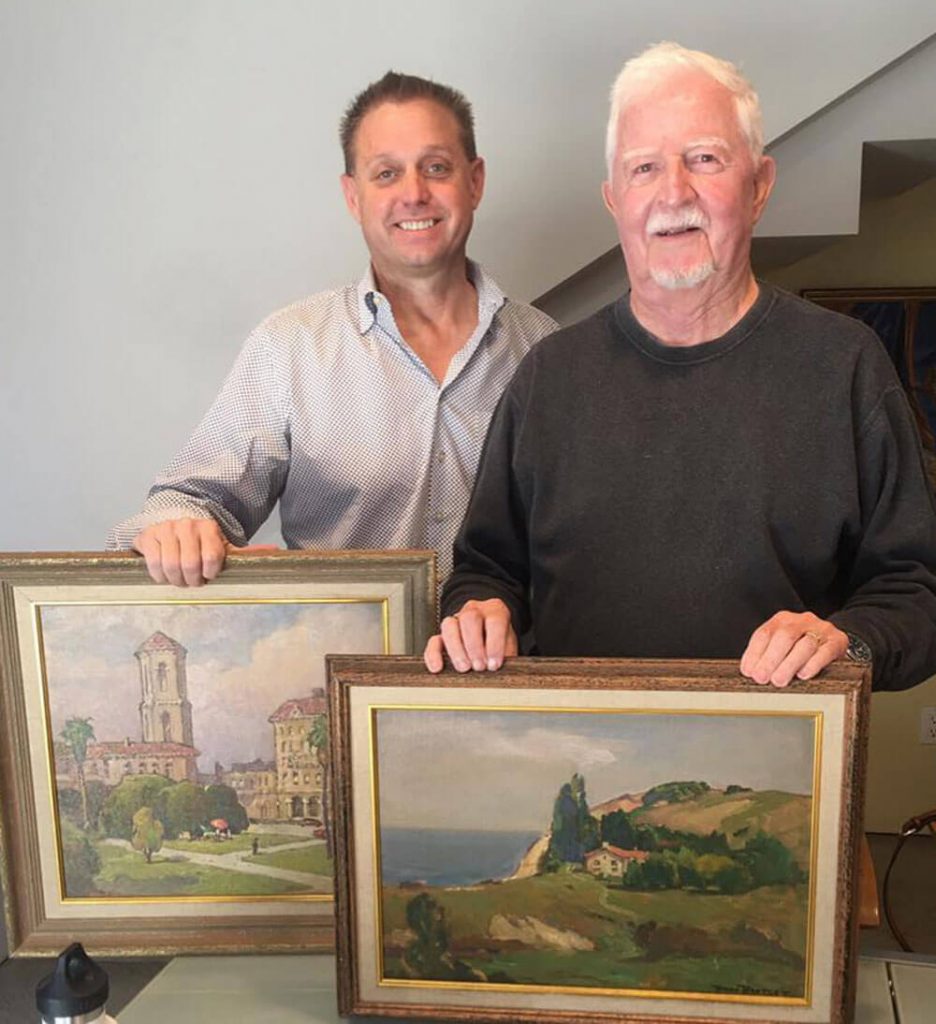 Come to Witherell's
Every Tuesday is Free Evaluation Day! Meet with one of our Witherell's specialists, who will provide complimentary verbal auction estimates.
Please note, we are suspending Free Evaluation Tuesday until further notice. Thank you for your understanding!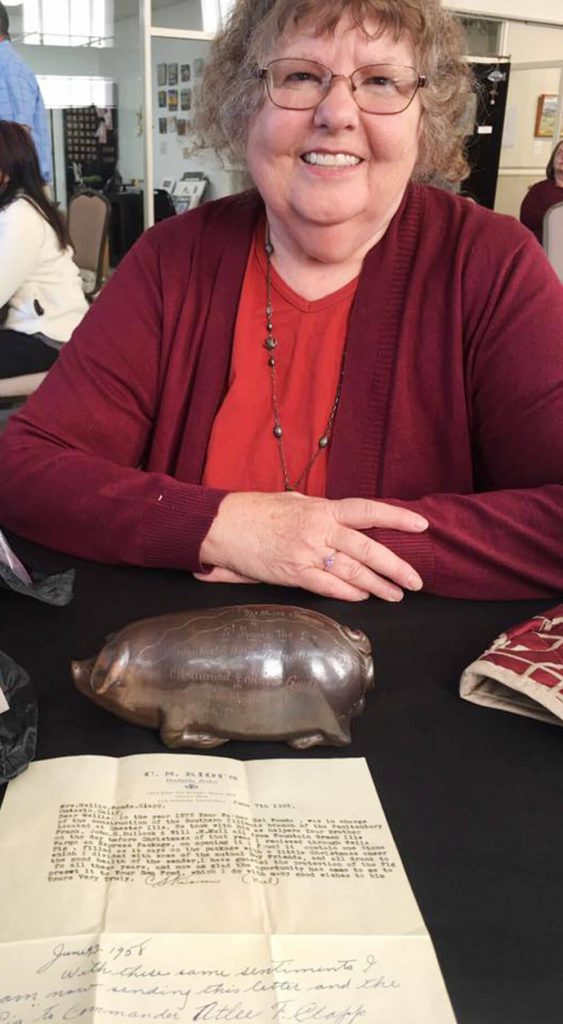 Catch us on Tour
Book an appointment with Brian Witherell on one of his upcoming Evaluation Tour dates, and get an in-person evaluation.