From Your Door – To Auction
The Witherell family is your host for exclusive auctions of art, antiques and estate sale services. Brian Witherell — a second-generation appraiser and expert on PBS's Antiques Roadshow — and his team invite you to experience the thrill of the auction!
Upcoming Auctions
Our upcoming auctions feature post war design, classic cars, jewelry, coins, firearms, paintings, Asian art, sterling silver and more!
Sacramento Arts
September 13 – 27, 2017
California Arts
October 19 – November 2, 2017
Whatever your circumstances are, Witherell's has an option for you to sell or buy valuable items.
With 50 years in the antiques business, an international network and knowledge-base, state-of-the-art auctions, and antique experts devoted to your needs – Witherell's is your one-stop-shop auction house.
We carefully curate the objects that are entrusted to us to ensure they quickly find their perfect new home.
We offer supreme, catalogued lots for the enthusiast, as well as monthly themed auctions for desirable objects.
Our Private Sale items are often featured at prestigious art and antiques shows.
---
It has been said in the past that Sotheby's was a bunch of auctioneers trying to be gentlemen and that Christie's was a bunch of gentlemen trying to be auctioneers. You sir, are both a gentleman and an auctioneer!

– R. Welch
---
Selling
How much is my antique worth?
And is an antique appraisal required to sell antiques?
---
You have questions…
Our aim is to help you determine the best course of action for your unique situation.
Evaluation
If you wish to sell at auction, but are unsure what your item is worth – then you need an evaluation of your items by one of our experts.
The evaluation will determine if your item qualifies for consignment.
Your initial evaluation is complimentary, so you have nothing to lose and only proceeds to gain.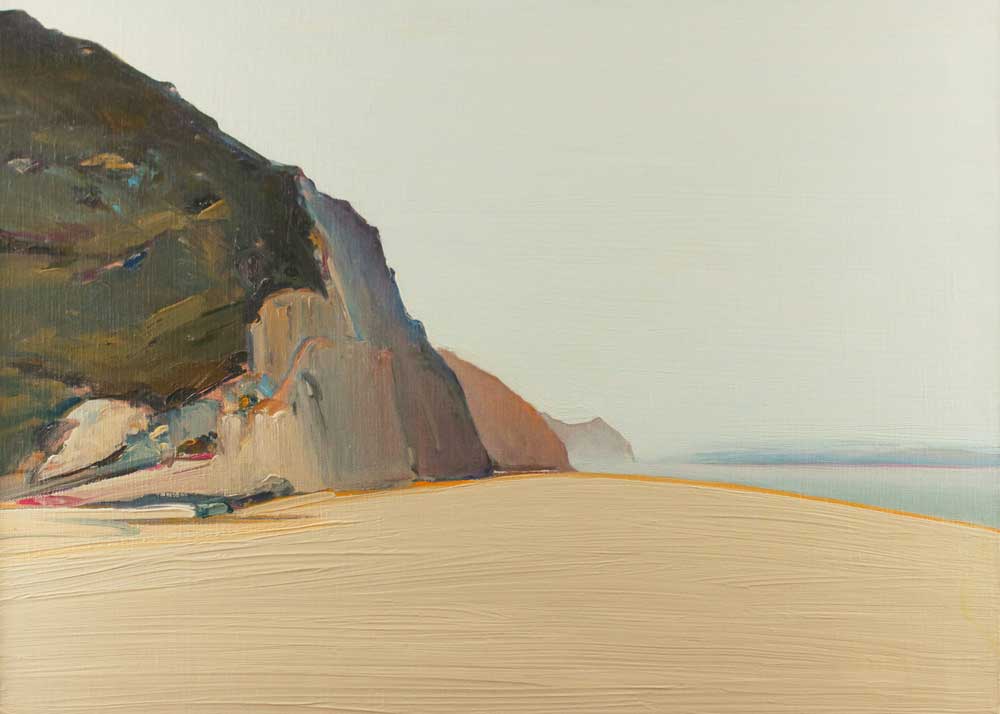 Appraisal
In essence, an appraisal is written proof of the value and authenticity of an object.
An appraisal is not required to take your items to auction!
We charge hourly or by the project for appraisal work, so please be sure this is something that you need.
Contact us for an appraisal.
We are excited to introduce a new art sale In 2017.
We will be turning special attention to our home-grown Central Valley talent — to name a few, Wayne Thiebaud, Gregory Kondos, Robert Arneson and Roland Petersen have inspired our Sacramento Arts sale.
View our calendar for upcoming Sacramento Art sale dates.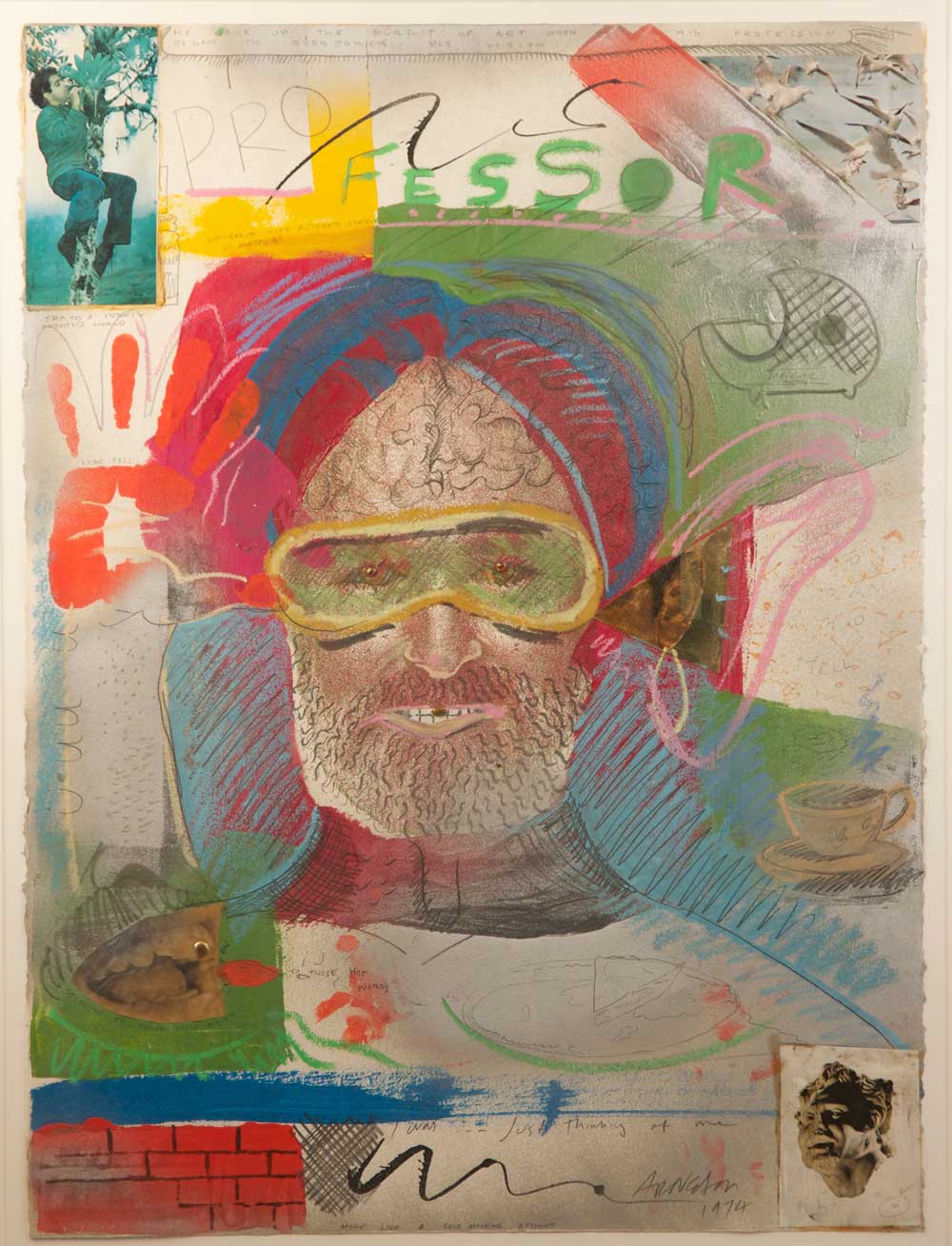 Family Values
Our team is a passionate and educated group of people who thrive on providing you with top tier service.
Patriarch and founder, Brad Witherell has set the tone for excellence that son Brian now delivers. Brian and his team work closely together to earn the trust of their many long-term clients, and they share an affinity for preserving the past.
The next generation of Witherell's has begun their apprenticeship in the exciting work of curating and selling fine art and antiques.
---
Brian and Brad — You guys have done it again! Thanks so much for the Catalogue, I am shelving "Silver Canvas" next to "California's Best"; my wife and I will thoroughly enjoy bidding on these pieces to add to our collection. I'm truly thrilled to be on the Witherell's mailing list!

– B. Chandler

Wells Fargo History Museum, San Francisco (retired Curator)
---