Upcoming Auctions
Our upcoming auctions feature post war design, classic cars, jewelry, coins, firearms, paintings, Asian art, sterling silver, and more!
ONLINE AUCTION
Opens
Nov 20, 2019 10am
Closes
Dec 4, 2019 10am
LIVE AUCTION
Opens Jan 16, 2020 10am
View Past Auctions
3rd Thursday Discovery Auction
Witherell's new online "bazaar" — Buy it NOW! — is not an auction, and features a kaleidoscope collection of unique goods and one-of-a-kind vintage items at fixed, low prices. Bargains refresh every two weeks with new listings, and unsold property is reduced 25% until it reaches $5.
Catch a bargain now before it's gone!
Free Evaluations
Are you sitting on a goldmine? Let's find out!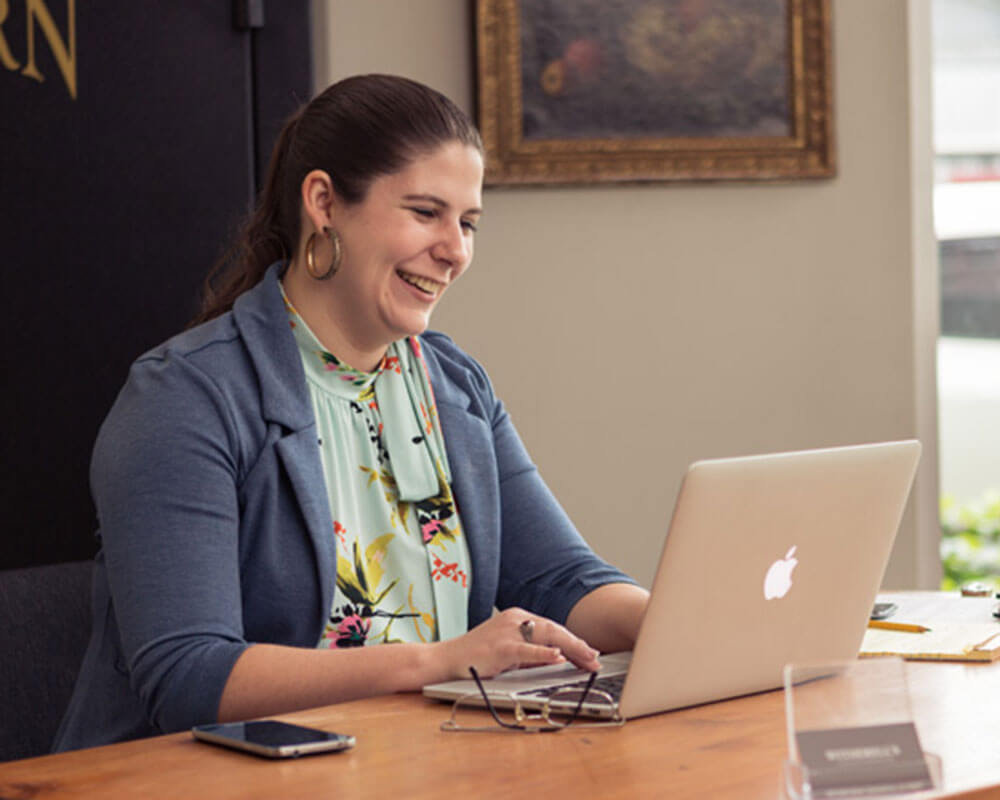 Online
Get an online evaluation by completing our convenient, online form. Include a photograph of your piece and receive an expert opinion!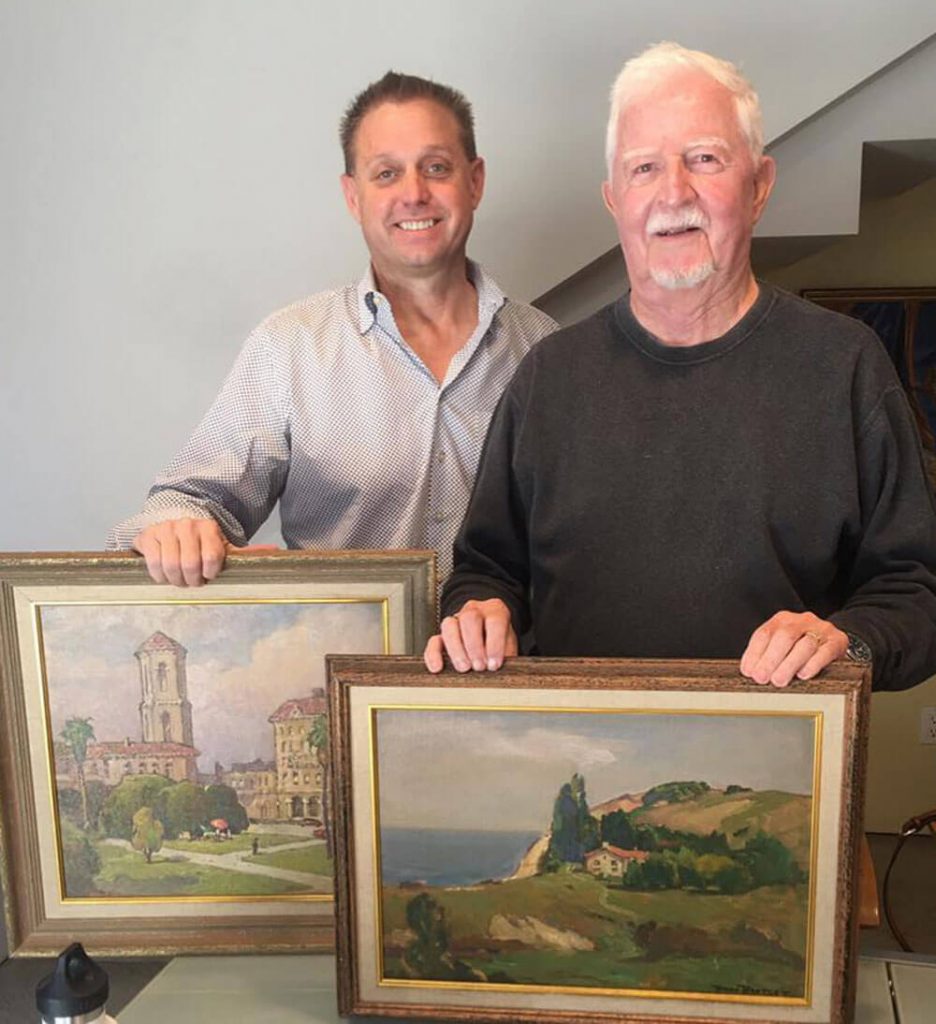 Come to Witherell's
Every Tuesday is Free Evaluation Day! Meet with one of our Witherell's specialists, who will provide complimentary verbal auction estimates.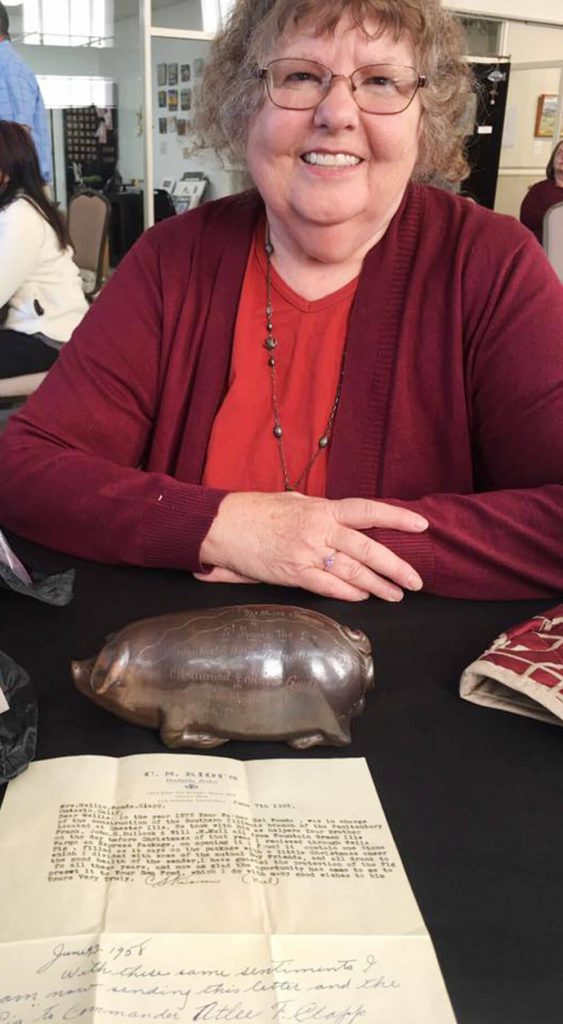 Catch us on Tour
Book an appointment with Brian Witherell on one of his upcoming Evaluation Tour dates, and get an in-person evaluation.